From originally being asked to video a Christmas Show performed by a local nursery, we were subsequently recommended to primary schools in the area where we have filmed nativities, concerts and plays, with one primary school even showing our video at the local cinema!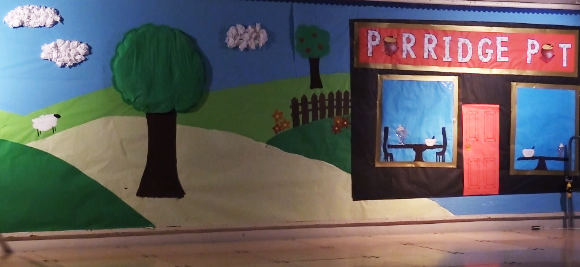 Additionally we have covered dance shows and music concerts at a number of locations around Surrey & Middlesex.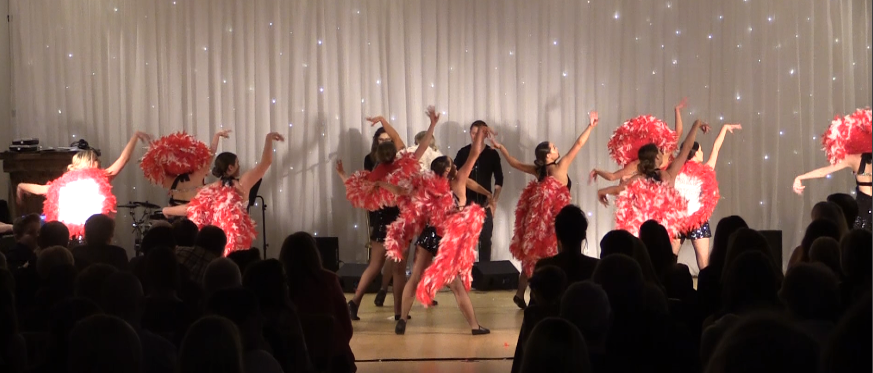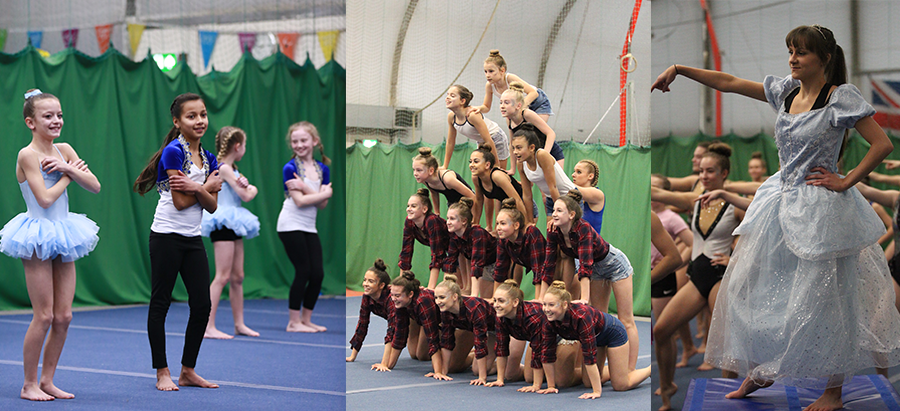 We would normally use at least 3 cameras to cover these events, with the final edited production available digitally via your preferred platform.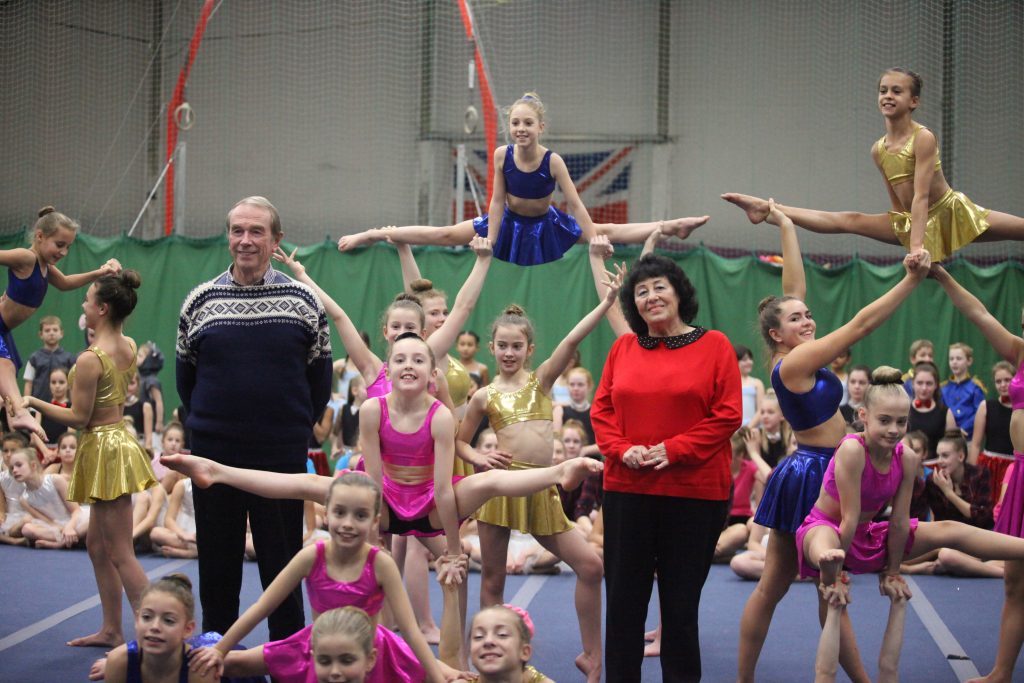 Feel free to ring us (numbers on our contact page) or use the online form.