"Just to say I ordered the DVD and we watched it at the weekend. It is great and well worth the £15. Please pass on my thanks to everybody that was involved in producing it."
From originally videoing a small nursery Christmas Show in 2008 we have grown a significant part of our video business to school & local group performances in the area.
We were asked to video the Christmas show performed by a local nursery and were subsequently recommended to a number of primary schools in the area. Further recommendations has resulted in our works not only covering schools, but also dance shows & concerts. Not only have we captured and produced DVDs for parents & performers, but have also been shown in cinemas! We have filmed in school halls, Social clubs and at Shepperton Studio.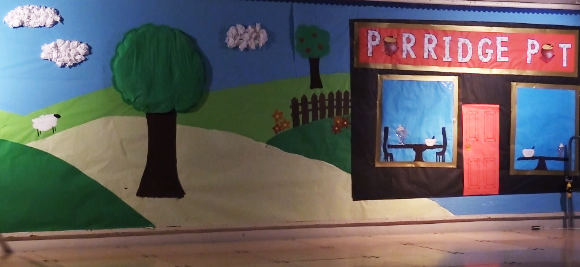 We cover school nativities, Easter & summer productions as well as dance shows and music concerts at a number of locations around Surrey & Middlesex.
Pricing is based on the length of the production and the number of cameras used. We would normally recommend using at least 2 cameras, but we currently have 4 HD cameras available.
We suggest that you cover our costs with the sale of DVDs to audience & family members, but would be happy to discuss other options. We can produce order forms for the DVDs if required.
We will agree up front with you the expected minimum DVD sales to allow our services to you to be free. These prices assume a running time of no more than 2 hours.
Min agreed DVD Sales & Cost Price
| | | | | |
| --- | --- | --- | --- | --- |
| | 30 DVDs | 40 DVDs | 50 DVDs | 100 DVDs |
| 1 Camera | £8 | £6 | £5 | £5 |
| 2 Camera | £10 | £8 | £7 | £5 |
| 2 Camera + 1 static | £12 | £9 | £8 | £5 |
Where the sales exceed the agreed minimum level, then the cost per DVD will fall and the additional funds returned to you to assist with any fund raising you wish to make. If you would like to add on an extra charge to help raise funds, we can accommodate that.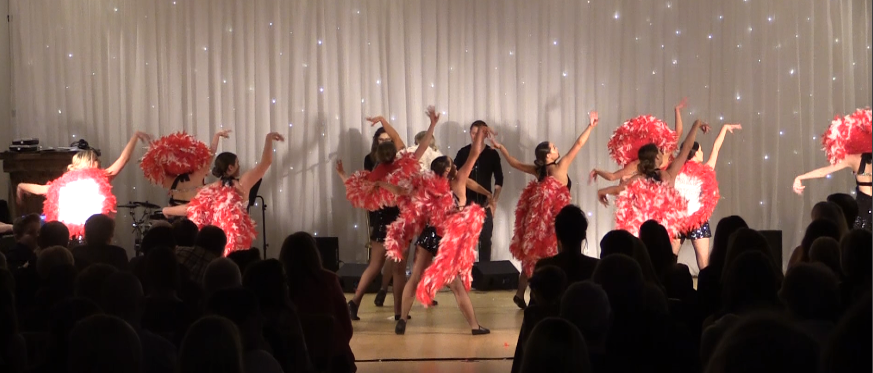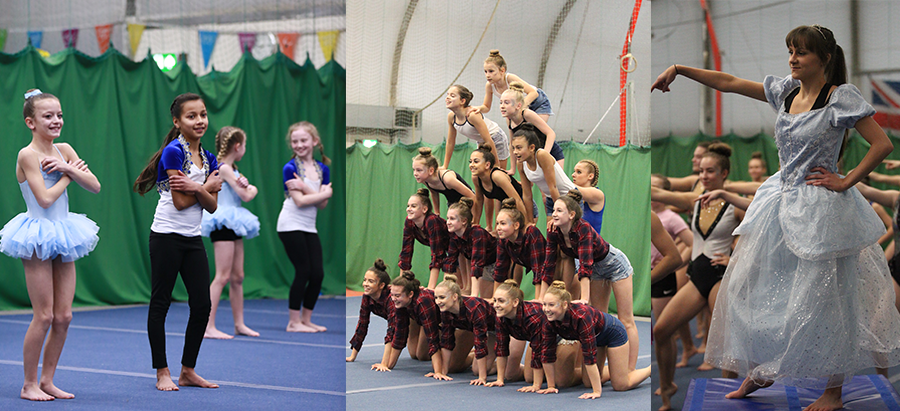 DVDs will normally be delivered to the organisers for internal distribution and will not incur any delivery charges.
We aim to edit and complete a first draft within a week which we can allow you to review, and will work with you should you like to make any changes. We can ensure that the look and feel of the DVDs fit in with your production.
To see how we can help you, please feel free to give Julian (07946 026746) or Lee (07852 290512) a ring – or via our 'Contact Us' page, providing as much information as you can.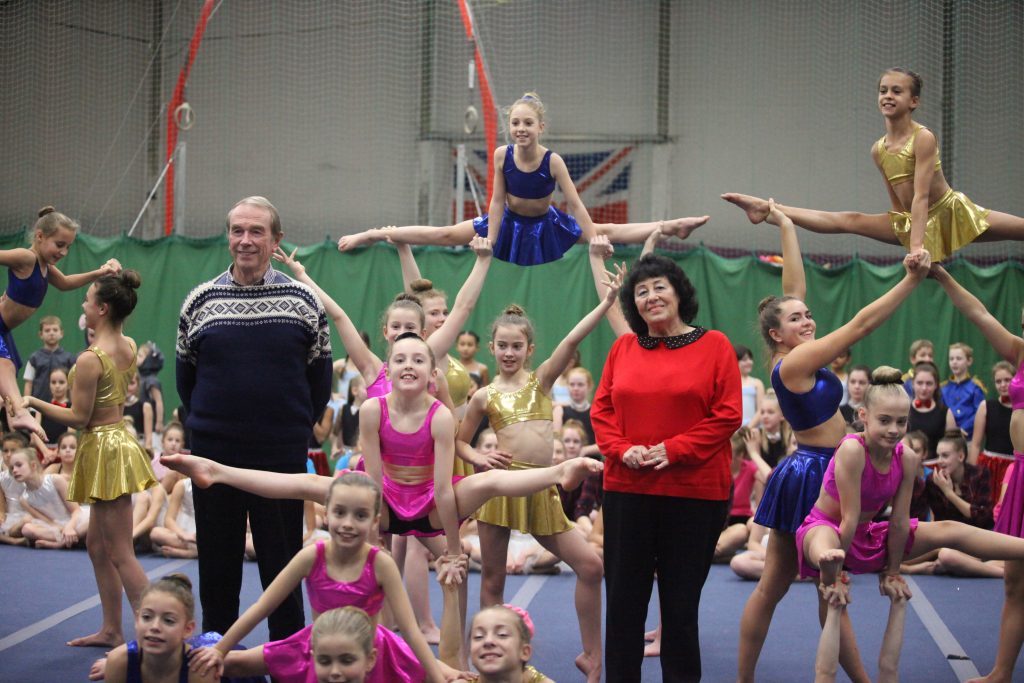 Feel free to ring us (numbers on our contact page) or use the online form.